R&D
R&D center in Japan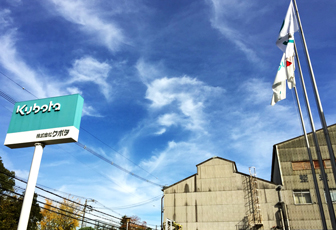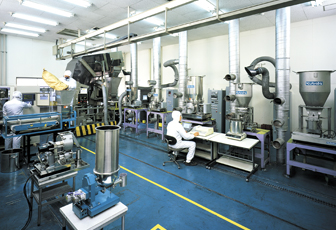 Kubota develops products that are truly needed in the market.
What we manufacture are not product-oriented but user's needs-oriented.
Feeder Technical Center
We can handle not only performance confirmation tests before new equipment installation, but also selection of parts to change feeding capacity and/or materials of existing feeders.
We can save your effort for sending test materials overseas. The Center provides you with highly trained technical support as well as local service and maintenance network.
FTC in Japan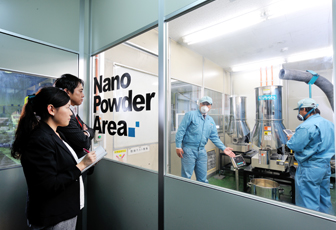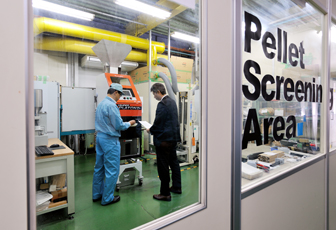 FTC in Shanghai, China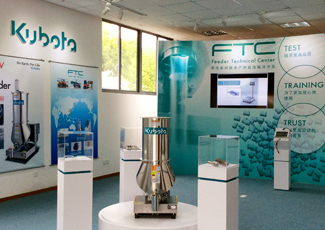 FTC in Seoul, Korea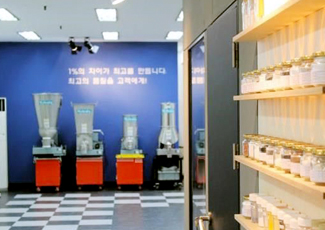 Feeding Test
Feeding tests can be done with customer provided materials to verify the feeder performance. This allows us to confirm the operational performances while selecting feeder models. which are most suitable for the customer's materials and applications.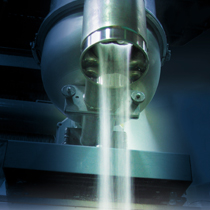 The process to request a Powder and Particle Feeding Test
Application for Feeder and / or Separator test
Confirmation of test outline and schedule
Sending test material and MSDS(Material Safety Data Sheets)
Executing the performance confirmation test
Submission of the test report
System Layout
Newly developed engineering plastic materials and their compounding processes mean the kind of materials fed into an extruder are always increasing. In the past, two or more kinds of materials were pre-blended by mixer and supplied to a feeder.
However, due to the emergence of high performance feeders, direct feeding of several kinds of materials is recently becoming common and generally accepted.