Addtive/Micro flow rate feeding
Micro flow feeding 100g/hr or less
Description
【Problem】
The extruder for research and development has a small output capacity, and as a result, the flow rate of additives supplied by the feeder becomes 100 g/h or less at the minimum. We want a feeder that can cover very small capacity with high accuracy. Also, because various kinds of additives are used in the development line, it is desirable to have a feeder that can stably feed various materials from pellets to fine powder with strong stickiness.
【Solution】
Kubota's NX-T12E-MP can stably feed various materials due to its unique structure, and can achieve high feeding accuracy even at a small flow rate.
Feeding Movie
System Layout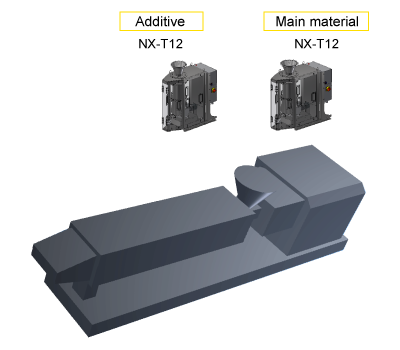 Customer Testimonials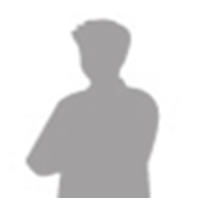 We have known for some time that Kubota's NX feeders can achieve high feeding accuracy with many materials due to their unique design, and have adopted them in our production lines. This time, I heard that a micro flow model was newly released from NX series, so I asked for material test. We were able to confirm the high feeding accuracy and stability by comparing the accuracy of the small-capacity feeder currently used in our R & D line with the Micro NX feeder of Kubota, using several additives actually used in our company. With this Kubota Micro NX feeder, we can expand the range of material development that we can challenge, so we are grateful to Kubota.
Introduction to that product