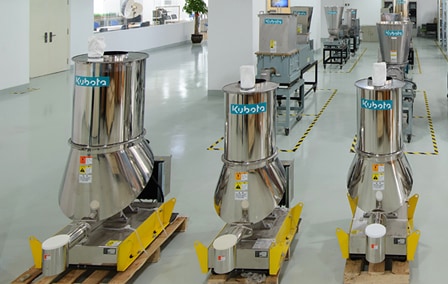 Products
Kubota's extensive knowledge and bountiful experience enable it to offer a range of feeders that combine innovative design with precision and economy.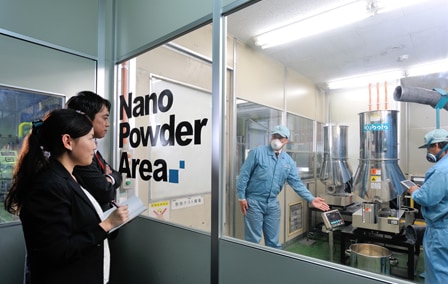 Service
Kubota offers a wide range of services that guarantee manufacturers a feeder expereince that is easy, consistent and reliable.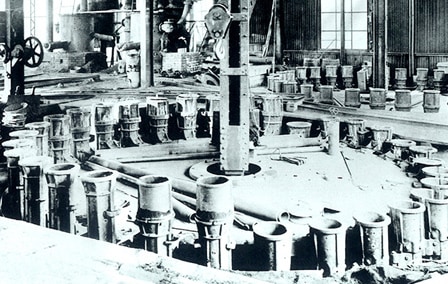 Experience
The knowledge and experience we have gained in the course of our 90+ year history drives us to take feeding technology to the next level.
Products
Core Attributes of Kubota Feeders
Kubota's experience with over 10,000 different materials led it to a single solution.
The NX feeder has three attributes that you won't find in traditional feeder designs.
Exceptional Versatility
Kubota's unique negative-wall-angle hopper structure, designed to prevent bridging, enables Kubota feeders to handle a wide range of materials without the need for extra options.
High Feeding Accuracy
Meticulous monitoring and feedback of weight data is essential in order to maintain consistent feeding. Kubota has developed and produced its own optimized load cell which offers a high degree of control.
Easy Maintenance
In its mission to create the ultimate in labor-free feeders, Kubota has designed a feeder that is easy to clean, and eliminated any brushes, belts or hoppers that would require periodic replacement.
See Products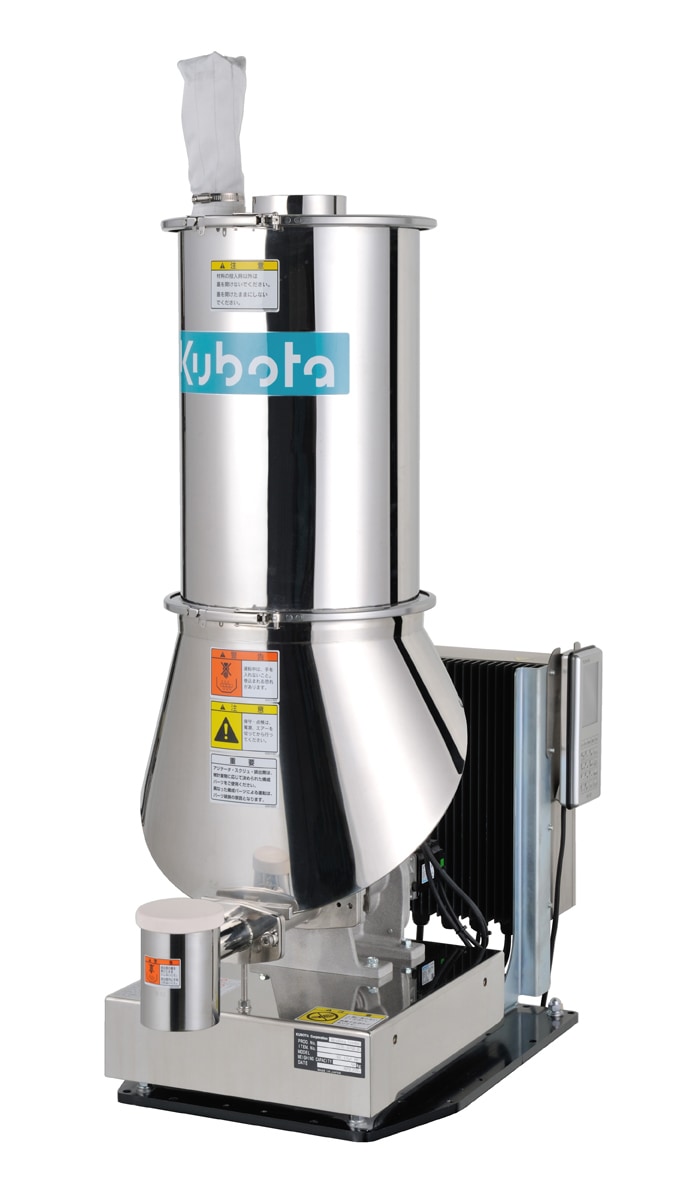 Service
Our Services
Kubota offers more than just products.
As an adviser to our clients, we consider issues with our clients,
so that we can provide services that take our clients' operations to the next level.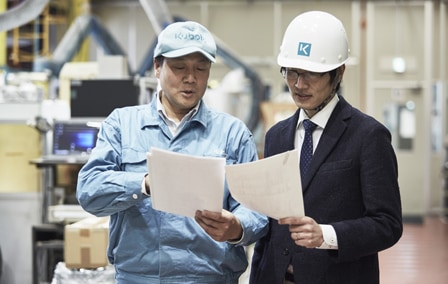 On-Site Services
Our skilled engineers will visit your site and promptly and courteously attend to everything from adjustments to troubleshooting.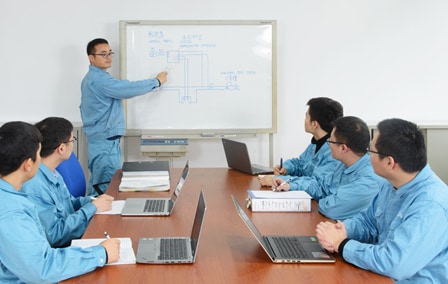 Training
We offer a wide variety of training options as appropriate to our clients' requirements that cover everything from operation and maintenance to basic feeder principles and information on powder handling.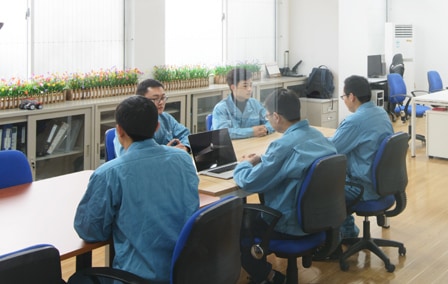 Remote Support
Our IoT-based control system allows Kubota engineers to provide timely and appropriate support to clients in remote locations.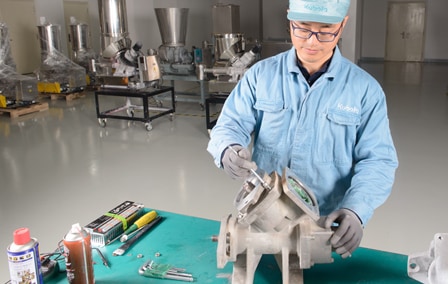 Maintenance
To ensure the consistency of the production process, we offer maintenance services in the form of control systems that facilitate preventative maintenance as well as consulting services.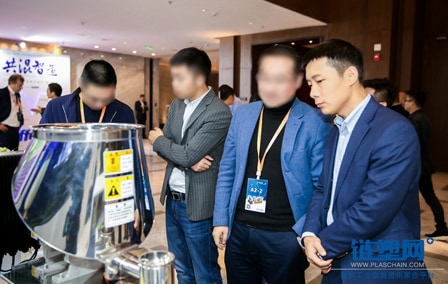 Technical Liaison
Drawing on our extensive experience and knowledge, we ask you about the issues you are experiencing with materials feeding and powder handling and offer consulting services with the aim of finding solutions. This process helps improve production processes and resolve business issues.
FTC – Feeder Technical Center
Kubota's Feeder Technical Centers have to date conducted and
logged over 10,000 tests and gathered an extensive body of data on granular materials.
We use this data not only to verify the performance of equipment scheduled for introduction
but also to test the performance of existing feeders and select components for use with new materials.
Selection Service
We have you explain your technical requirements and trial demonstration models, referencing data from over 10,000 tests. This process enables us to propose the optimum model and parts for your needs.
Sample Testing
Our testing facility uses samples provided by you to verify feeding performance. This enables us to select the model that best matches your materials, as well as verifying performance.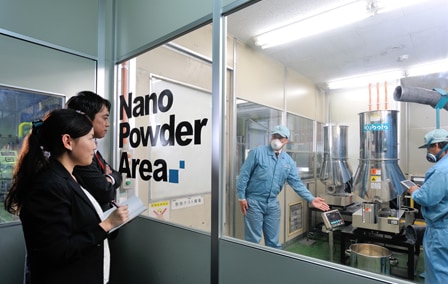 FTC in Japan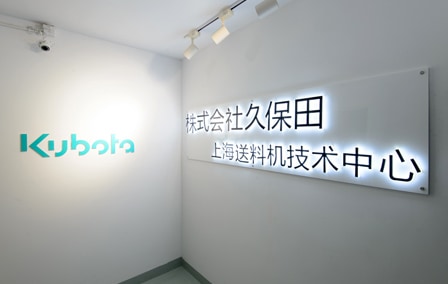 FTC in Shanghai, China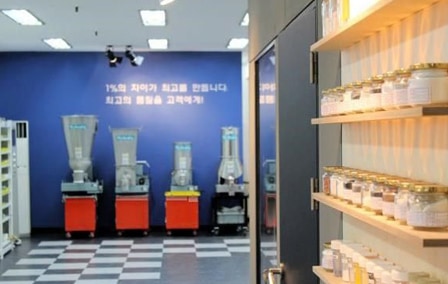 FTC in Seoul, Korea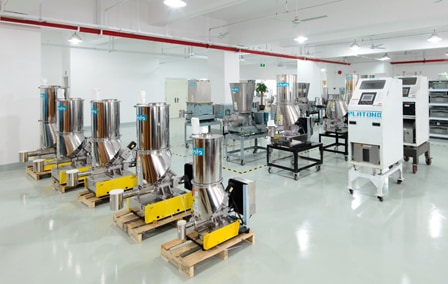 FTC in India
Experience
Achievements
Kubota leads the developing of Weighing in Japan.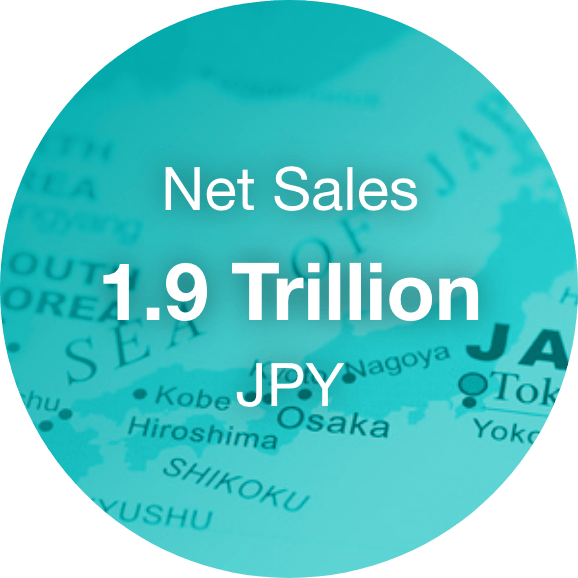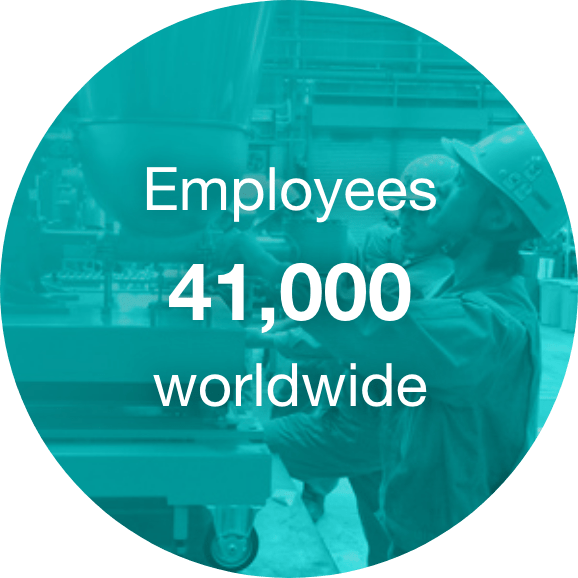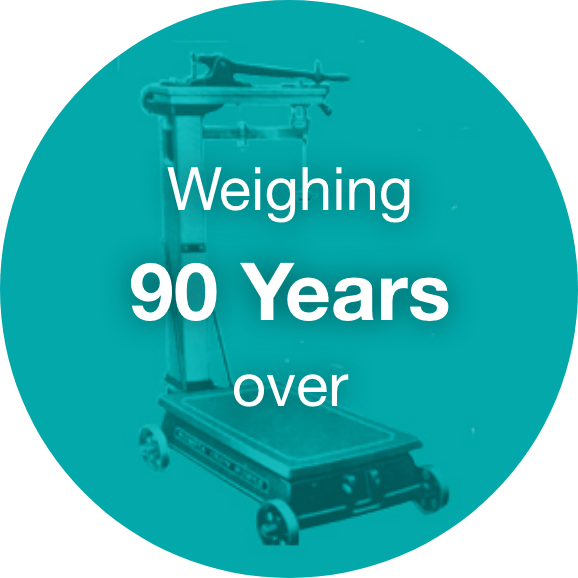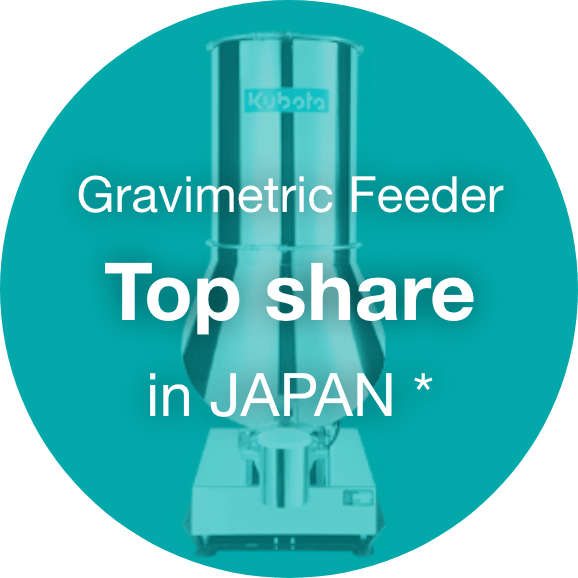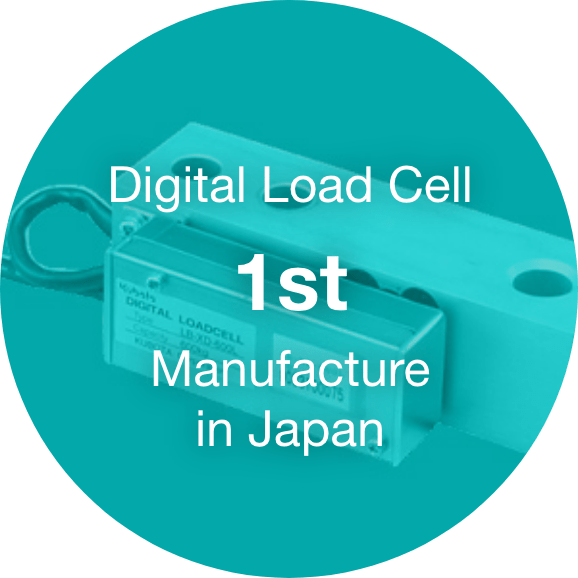 * Actual Production Statistics 2021 searched by JMIL,
- Japan Measuring Instruments Federation
In 1890, Kubota Corporation (Osaka, JAPAN) started from producing cast iron weights for scales. In 1924, we acquired the license for manufacturing scales in Japan and expanded our business to include mechanical platform scales. In 1981, we developed gravimetric feeder and have already shipped 15,000 not only in Japan but also overseas.
And we are the first manufacturer in Japan of the digital load cell in 2000, which realizes high accuracy, high stability and noise protection performance. Annual production volume is over 30,000.
We will continue to provide innovative technologies for weighing.