Glass Fiber
Fiber feeding by vibratory feeder
Description
【Problem】
Using screw feeder however need to disassemble and to clean frequently because glass fibers got tangle with screw and agitator.
【Solution】
Install KUBOTA vibratory gravimetric feeder (CE-V)
– Able to feed glass fibers smoothly because vibratory feeder doesn't have sliding portion structure
Feeding Movie
System Layout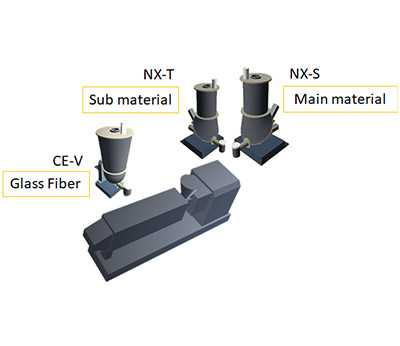 Customer Testimonials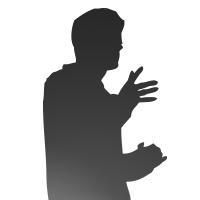 It required us a lot of time to disassemble and clean a screw feeder more than once a week. KUBOTA consulted us ton installed their vibratory feeder and did real feeding test at their feeder technical center. We confirmed its superior points by its test, and decided to install it. We appreciate their sincere correspondence at the test.
Introduction to that product