PBT White Pellet
Screening Black Spot Contaminants
Description
【Problem】
– There was a trouble of their end products (car parts) because of PBT black spotted pellet which they used as raw material.
– They requested their supplier to set apart defectives, however the supplier could not do it. Then they did it by themselves when they received the materials.
【Solution】
Install KUBOTA Plastic Screening System "Super PLATON II"
– Able to reduce labor costs because of machinery screening
– Able to screen in a short time
Contaminants Example Photo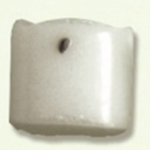 Black Spot Pellet (over 0.5mm)
Customer Testimonials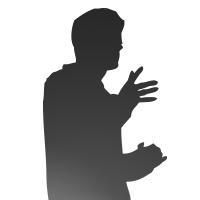 Previously, we needed many workers to check the materials by hand before starting production. We are now able to reduce the labor costs for this screening procedure and achieve productivity improvement, thanks to Kubota pellet screening system.
*Screening rate is different by each case and depends on materials and capacity. Please feel free to request sample test.
Introduction to that product