Titanium Dioxide (TiO2)
Strong Tendency of Material Bridging
Description
【Problem】
Using other brand's gravimetric feeder, however
there are problems of bridging.
【Solution】
Install KUBOTA gravimetric feeder NX-T series
– Able to prevent material bridging in the hopper
– Stable and Accurate Feeding of such a difficult material
Feeding Movie
System Layout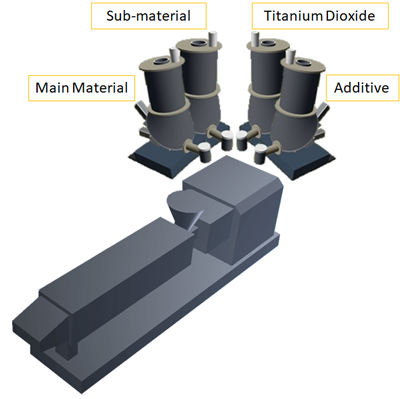 Feeding Main material, Sub-material, Titanium Dioxide, and Additive to Extruder.
Customer Testimonials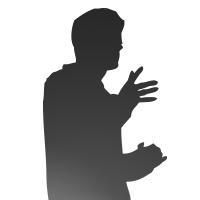 A conventional equipment had a problem of material bridging frequently. NX feeder can feed stably for long time without material bridging and increases productivity. The accuracy of feeding is surely correct.
Introduction to that product